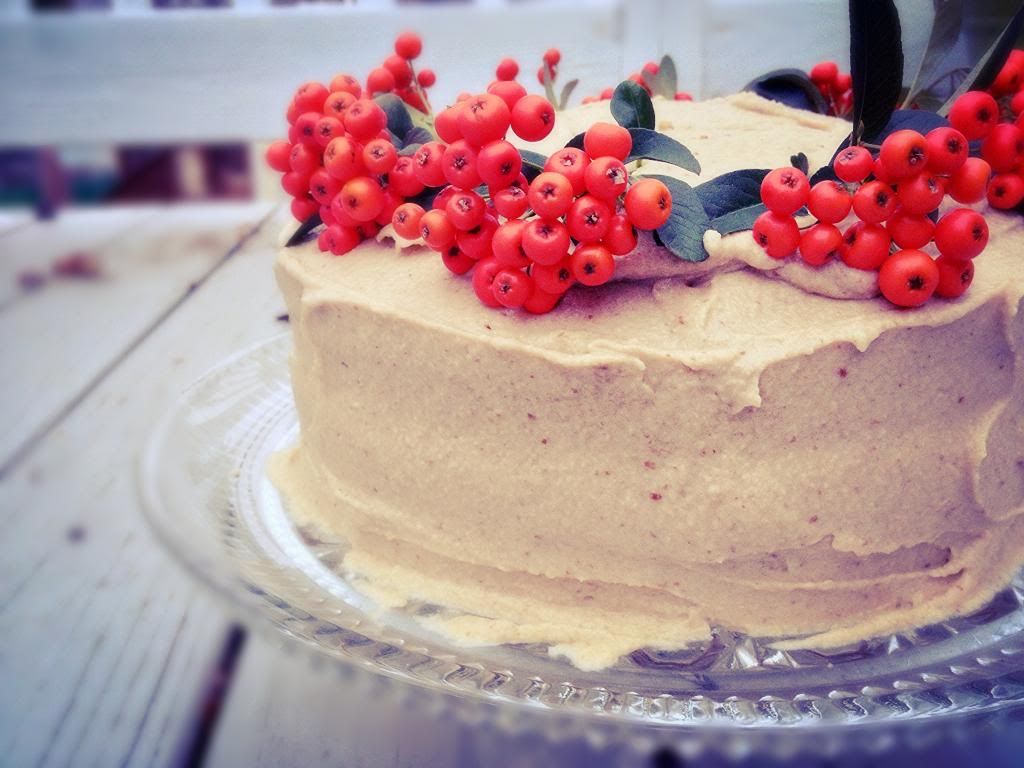 ***I did this post a little over a year ago for the NY-based organic meal delivery company, Sakara Life, but thought with the holidays at our doorstep, some of you might be looking for some "healthified" menu options. Hopefully I can once again keep up with blogging. I really do like it, I swear!***
It was my birthday this past Tuesday
(no it wasn't)
, and after a weekend spent celebrating in the city, I welcomed a relaxed night in and a big bowl of pasta. Ever since I was little, my birthdays have been spent at my house with my closest friends and family and an Italian inspired meal. Keeping this tradition alive allows me to scam my way into two birthday parties: one spent over-drinking, and the other overeating. Birthdays are for splurging. I spend the remaining 363 days of the year binging on green juice and superfoods, so I really don't feel guilty. Besides, splurging for me usually means a little organic cheese or a vegan dessert. When I was younger my annual birthday meal was my mom's baked ziti. It has since grown up into my sister's penne a la vodka, and I really can't imagine it growing into anything else. Her vodka sauce is hands-down my favorite thing to eat. This year we served it over fusilli pasta and also as a bed for roasted fennel stuffed mushrooms (also amazing). I made the salad - a kale, currant, and pecorino mix, and also the cake. Yes, it's a little sad that I made my own birthday cake, but I really can't think of who else I'd trust with the challenge. Inspired by my favorite season, I went with a pumpkin spiced cake and a cashew date frosting. I'm always a little nervous when it comes to vegan baking, which is why my usual desserts are typically raw, but every birthday deserves a proper cake, especially when it's being served to non-vegans. Thankfully it was a big success. The cake was perfectly fluffy and moist, but the frosting really stole the show. I made the cake the night before and wrapped them in plastic on my counter. The frosting I made the next morning, and let sit in my fridge to thicken up a little until dinner. After soaking the cashews overnight, the rest of the frosting came together quickly with the help of a quality blender. I knew I'd love it as I added each ingredient to the machine. Cashews, dates, coconut milk, vanilla, and a pinch of salt blended together to create the most perfectly sweetened, caramel-like creme, without any of the unhealthy culprits in your usual confection. Cashews are the ultimate when it comes to creating nutritious desserts. They contain the same heart-healthy unsaturated fat as olive oil, and are a great source of copper and manganese. The soaking also allows for easier digestion, and basically a healthy substitute for the butter usually used in frostings. A few too many spoonfuls were sacrificed before landing on the target. And as a self-declared frosting lover, I obviously had to make way more than was required for an 8-inch cake. The stellar ingredient list is all the more reason to have an extra scoop of frosting and a slice of cake for breakfast, which is exactly what I did every single day this week. The frosting also made for a delicious fruit dip, a faux yogurt in a breakfast parfait, and the obvious decision for a spoonful every time I opened the fridge.
Pumpkin Spice Cake
Makes one 8-inch double layer cake
2 1/4 cups light spelt flour
3/4 cup coconut sugar
2 teaspoons baking powder
1/2 teaspoon baking soda
1/2 teaspoon salt
1 teaspoon cinnamon
1/4 teaspoon nutmeg
1/8 teaspoon allspice
a few pinches of ground cloves
3/4 cup pumpkin puree (100% pumpkin)
1 cup vanilla almond milk
2 teaspoons vanilla extract
1/4 cup maple syrup
1 tablespoon freshly squeezed lemon juice
1/4 cup coconut oil
Preheat the oven to 350°F. Lightly oil two 8-inch round cake pans, and line the bottom of each with parchment paper. Lightly oil the parchment paper (I use coconut oil spray), and dust with some extra spelt flour.
In a large bowl, whisk together the flour, sugar, salt, spices, baking powder and baking soda.
In a smaller bowl, whisk together the pumpkin puree, almond milk, vanilla, maple syrup, and lemon juice. Add the wet ingredients to the dry, along with the coconut oil, and whisk just until combined. Pour the batter evenly into the prepared pans. Bake for 25-30 minutes, or until a toothpick inserted into the center comes out clean. Remove from the oven, and let cool in pans on a cooling rack for 30 minutes. Remove the cake from the pans, peel off the parchment, and cool completely directly on the rack. Frost immediately, or wrap in plastic overnight.
Cashew Caramel Icing
Cut this recipe in half if you don't want to eat frosting all week (is that a real thing?)
2 cups cashews, soaked overnight
16 medjool dates
1 1/2 cans coconut milk
2 teaspoons vanilla extract
1/2 teaspoon pink himalayan salt
Process everything in a blender or food processor until smooth. Refrigerate for a few hours if desired.